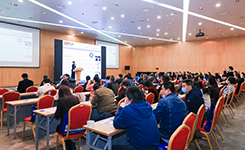 2021 CHINA INTERNATIONAL FORUM ON BOAT INDUSTRY DEVELOPMENT
The forum invited leaders of related industry, famous experts, and enterprises in relevant industries to discuss the development strategy of domestic yachts manufacturing industry heading to international market.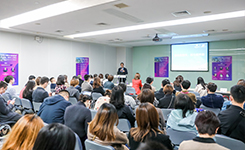 TOURISM DIALOGUE IN THE ERA OF COMPREHENSIVE WELL-OFF SOCIETY (2021)—SHANGHAI
Industry experts, entrepreneurs, investors, brand leaders, KOL, industry celebrities, etc. from cultural tourism and related industries were gathered to express their opinions of the industry.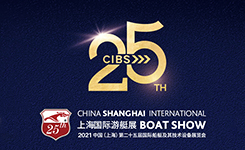 CIBS 25th Anniversary Celebration
On the occasion of the 25th anniversary of CIBS, we gathering friends all over the world to celebrate our prosperity.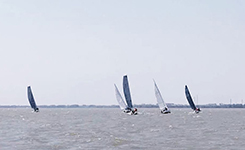 2021 "SAVE OUR OCEANS" PUBLIC WELFARE SAILING COMPETITION
The 13th Public Welfare Sailing Competition is themed as "Save Our Oceans"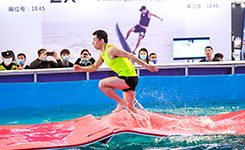 The on-site interactive experience activities such as kayaking, OP sailing, paddle board, etc., are provided by boat suppliers and clubs with professional equipment and guidance.